MIRAMAR


Miramar was a one-night art exhibition at SomArts Gallery in San Francisco on January 26th, 2019.

Directly translated to "watch the sea", Miramar examined the conflicting forces of ambition and self-restraint in the creative processes of designers, artists and makers. Featuring 22 original works, the exhibition drives the communication of a single narrative through multiple mediums.

Print and fine artworks juxtapose raucous, gestural marks against rigid black forms and strong typography. In-camera studio photography visualizes multiple distinct and competing impulses in the minds of the subjects, and a sense of intensity and immediacy is enforced by repetition of provocative aphorisms across the body of work. Miramar pushes the audience to look inwards, to trust their creativity and to navigate through fear and doubt.

Sponsored by San Francisco brewery Fort Point, 200+ guests attended the one-night event.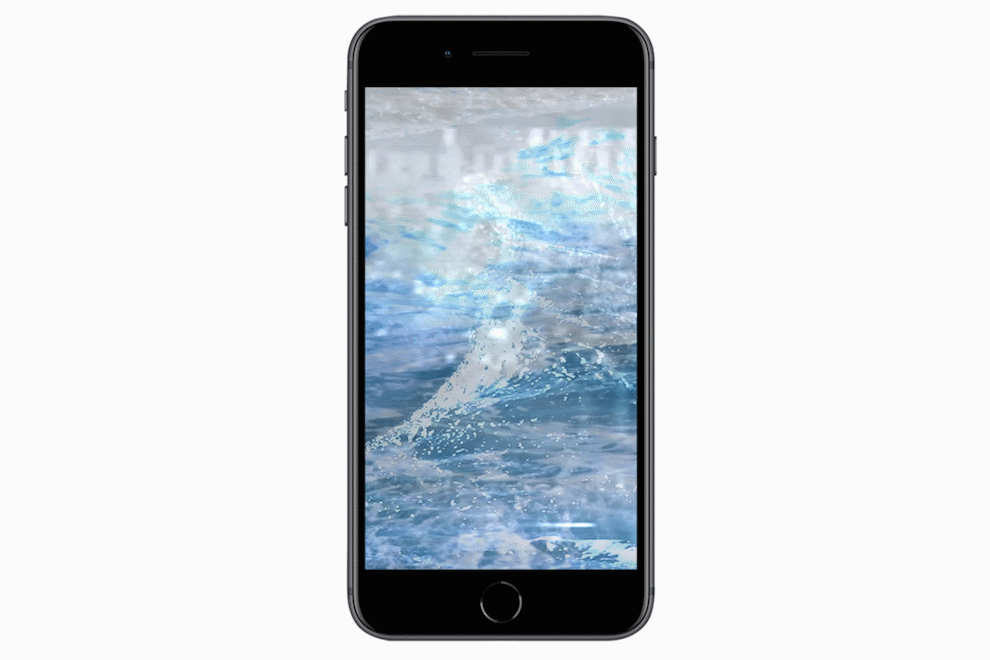 Video for Paid Social Promotion
Event Poster — mailed to specific guests and friends as an invitation
18 x 24" Two Color Screenprint on 100lb Cover, Edition of 60

Gallery Pre-Show
Live Audio / Visual Performance
144 x 48", Screenprint on paper and Acrylic

10 Image Portrait Series. Multiple exposure, In-camera
Limited run T-Shirt sold night of the event


22 x 36", Acrylic and Oil Marker on Found Composite


Diptych, 36 x 60" Each, Alcohol Ink & Cotton Poplin on Canvas
18 x 24", Acohol Ink and Screenprint on Watercolor Paper
Edition of 30