QUORA


Quora is on a mission to democratize access to knowledge at a global scale — a monumental task involving complex theoretical frameworks. Through a series of environmental design initiatives and art activations, our team brought the abstract to the tangible.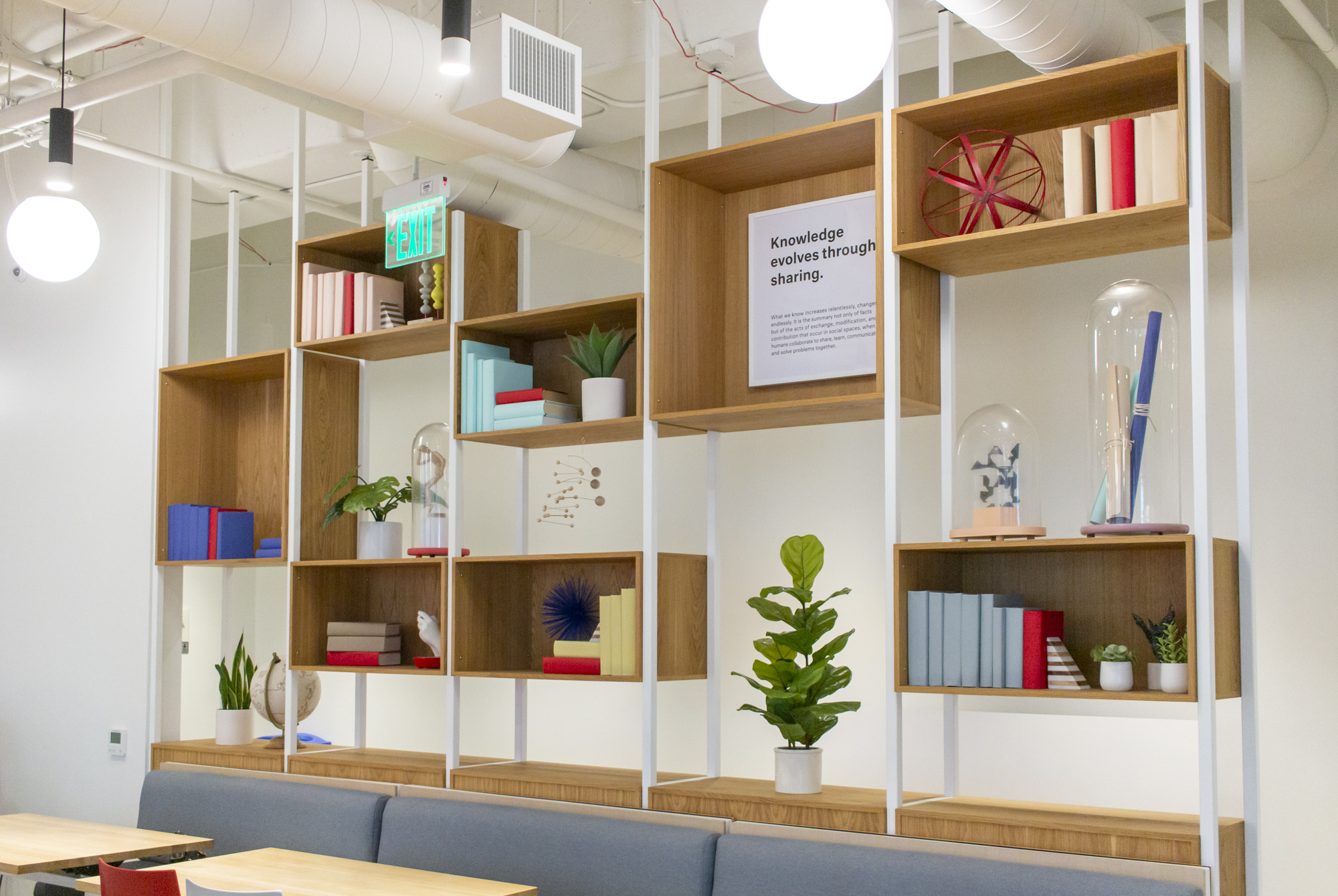 Mixed Use Space Redesign


Op-art inspired mural designs, white oak and powder coated steel fabrications, and an energetic color palette transformed the multi-functional meeting space into an inviting, contemporary environment for employees and guests. Type treatments featured throughout the space contextualize Quora's theories on knowledge dynamics in space.

In addition to manifesting Quora's brand identity in physical form, our work increased seating capacity by 25%, improved traffic flow and further empowered Quora's recruiting team to source the most competitive talent in Silicon Valley.


︎︎︎︎︎︎︎︎︎
︎︎︎︎︎︎︎︎︎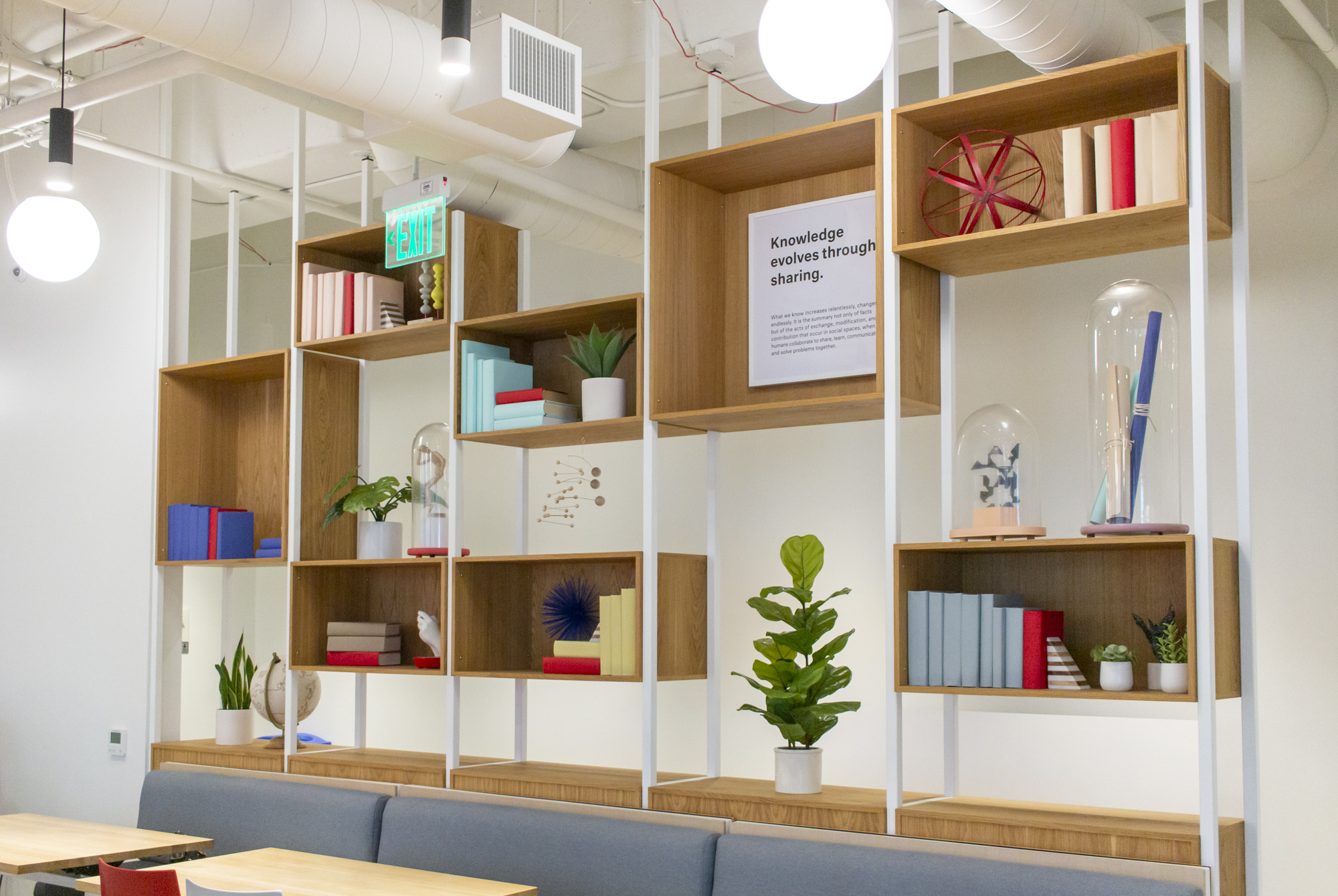 ︎︎︎︎︎︎︎︎︎
︎︎︎︎︎︎︎︎︎
Redesign proposal and sketchup 3D models for individual fabrication elements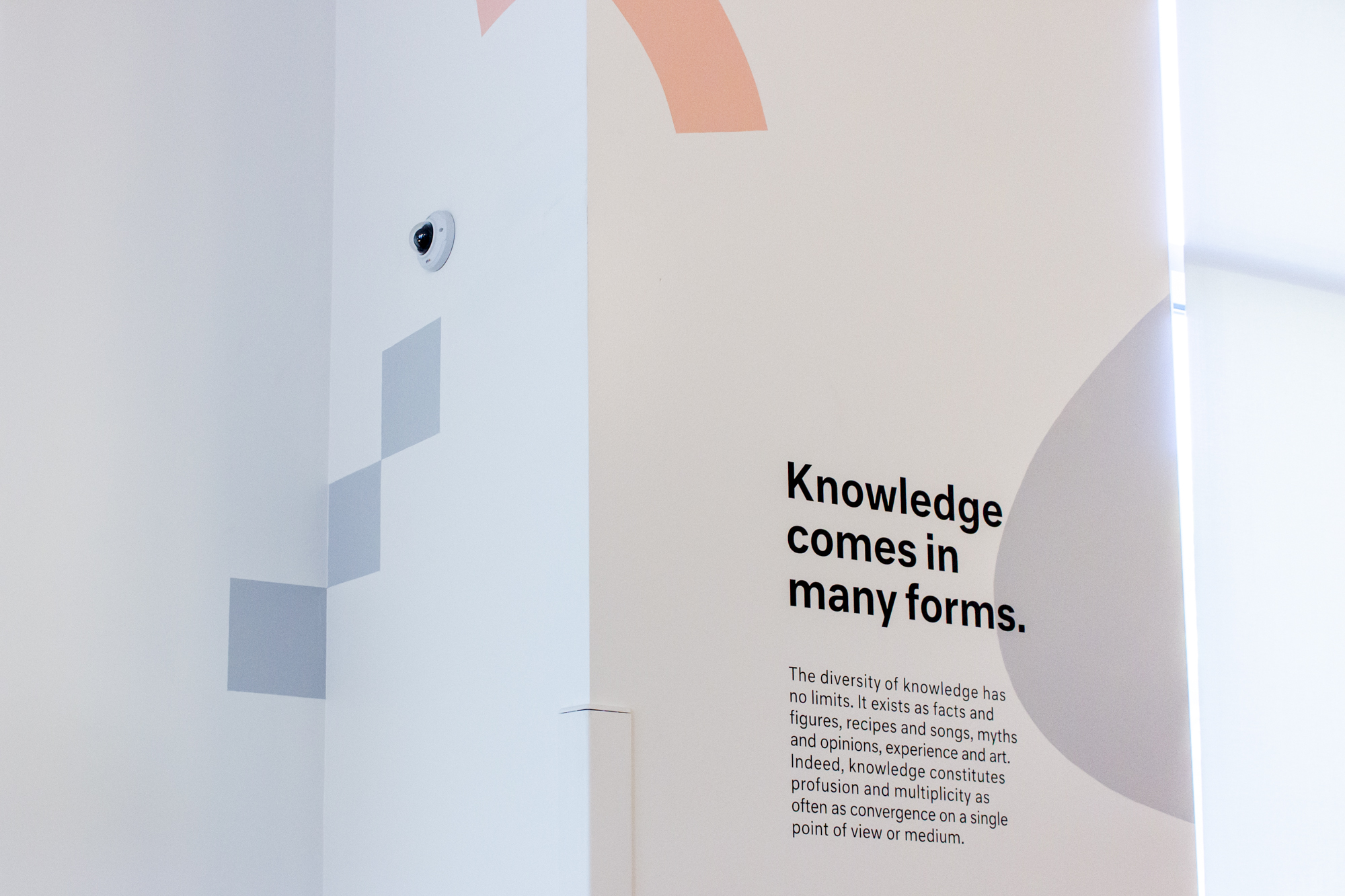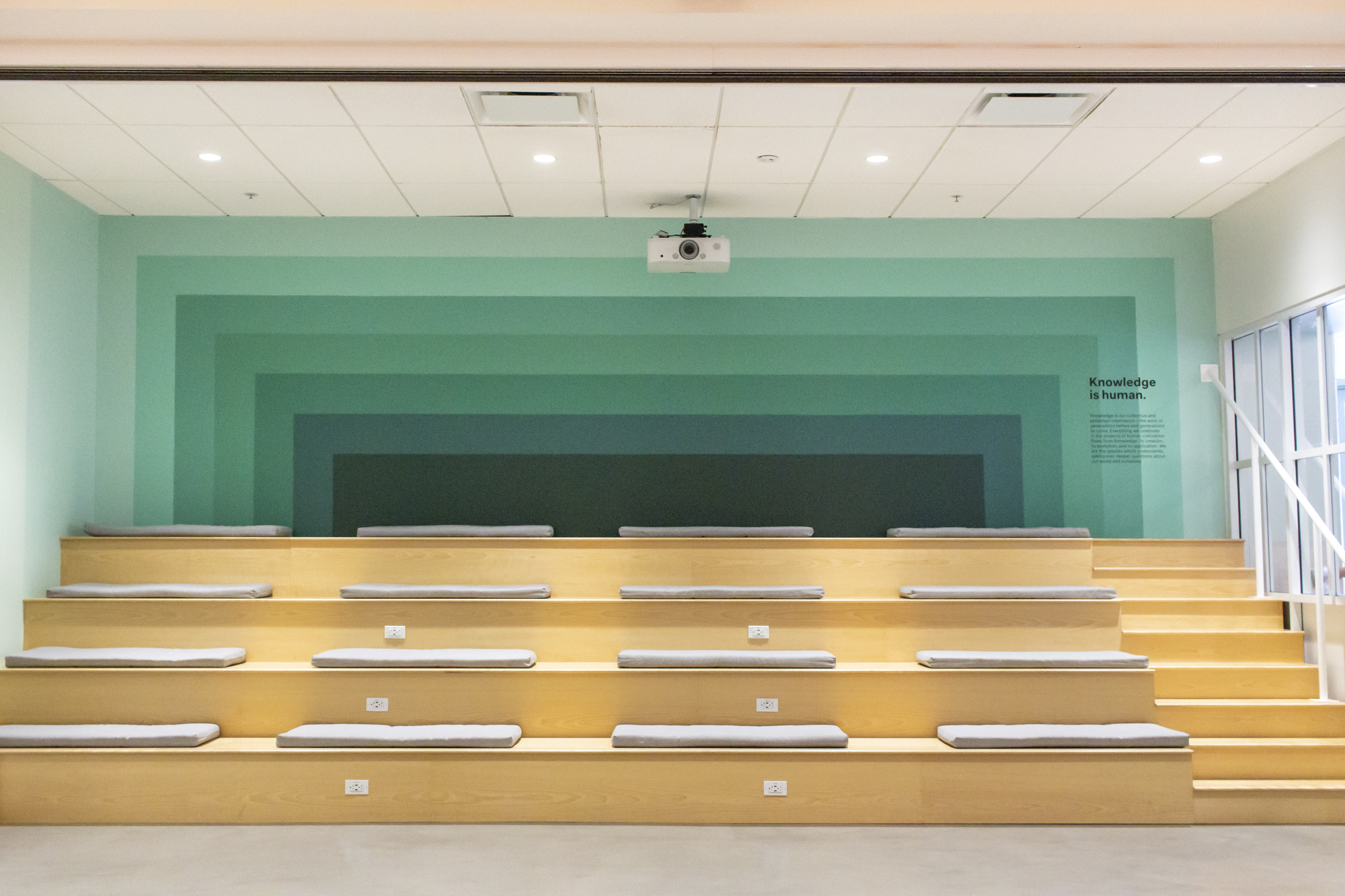 Values Art Installations


Quora's five core values are a compass for decision making company wide. A series of Art Activations in the company's headquarters brought these concepts to life. Works from internationally renowned artists and designers including Charles & Ray Eames, Pierre Soulages, Conrad Jon Godly and Andy Warhol are paired with curatorial placards connecting each value to its visual representation.