VETEMENTS

Vetements' calling card is an irreverant blend of postmodernism and deconstructivism.

Product photography is shot with a straightforward immediacy against the interior of a Parisian studio and photography books in collaboration with IDEA LTD give a behind the scenes look at the collective. Textile prints re-appropriate patterns previously considered ugly, ushering them into the limelight with reconstructed garments.

In addition to Art Direction & Design projects at Vetements, I collaborated with teams from internationally renowned labels including Levi's, Juicy Couture, Schott NYC, Mackintosh, and Manolo Blahnik to produce garments for upcoming collections.


Limited edition photo books published in collaboration with IDEA LTD
Art Direction and Photo Production for Wholesale Product Catalogues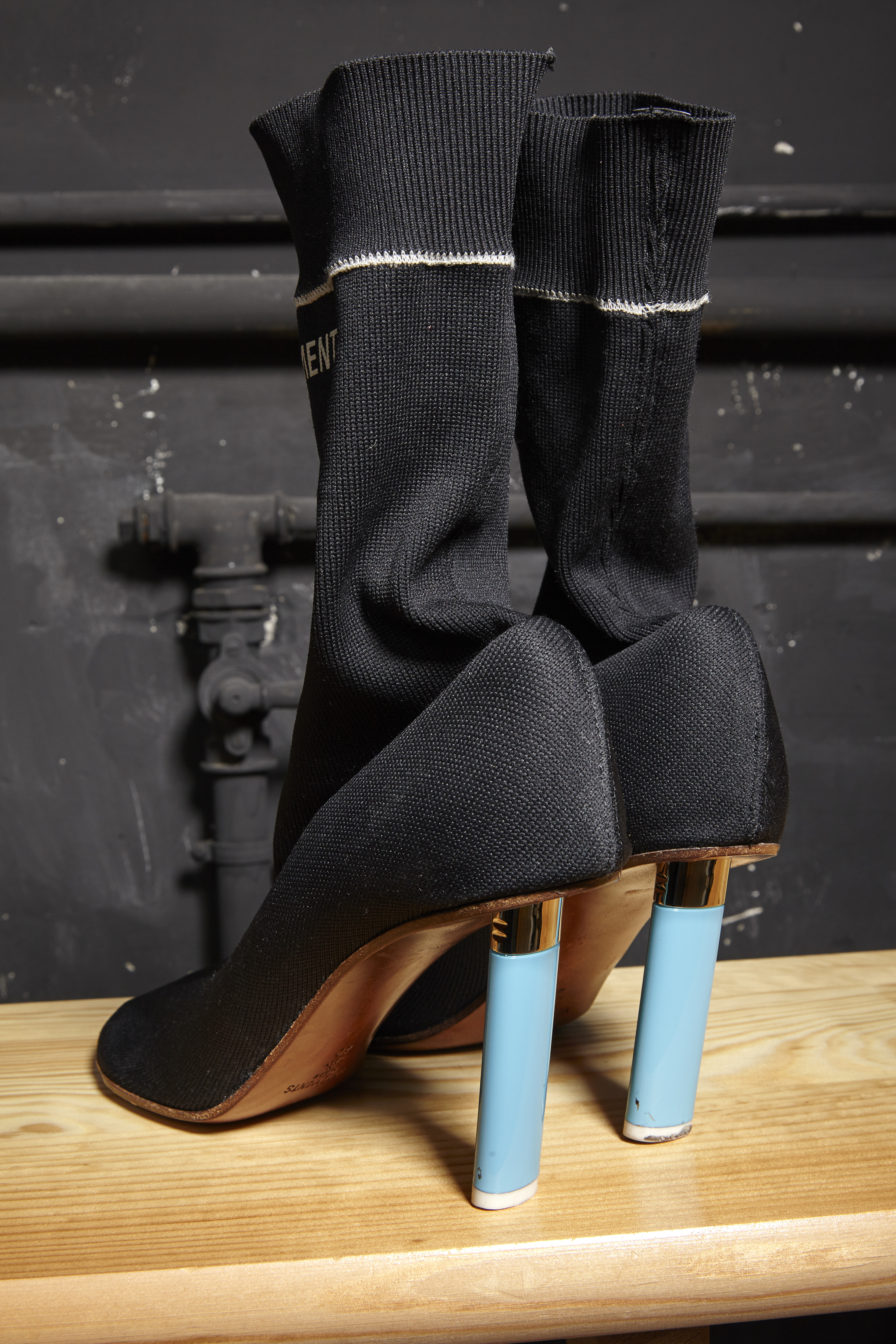 ︎︎︎︎︎︎︎︎︎
︎︎︎︎︎︎︎︎︎
Textile prints designed for runway collection